For those of you who may have missed the "Commenters Rally" live stream. This month's Jump Challenge Competition is any kind of Parkour trick you can pull off.
Get some air, land on something, exit what you landed on in fashion, string together multiple, use. your imagination. (brief overview of you, your channel, your rig, welcome) keep it 1 to 4 minutes-ish
Julys video entry deadline is the 25th by midnight
Only submit one jump, replaying the jump is ok, in slow-motion or in new angles
Introducing yourself, your rig, and the jump competition is well regarded but not required.
Videos uploaded in (vertical) format gets tagged as shorts and won't work in the competition.
What to Name your entry Video – Simply include, "East Tactics July Jump Competition" anywhere in the name.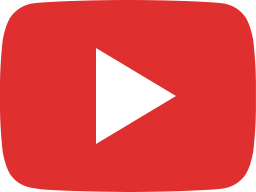 JUNE Commenters Rally! East Tactics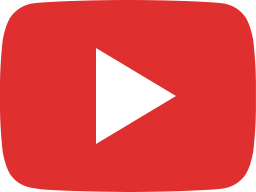 TOP 5 JUMPS - RC Jump Competition - JULY PARKOUR 2022 East Tactics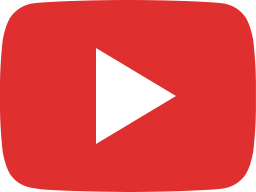 East Tactics - JULY 2022 "Parkour" Jump Challenge Announcement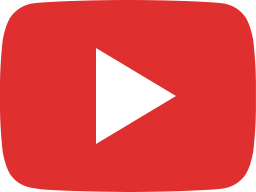 EAST TACTICS PARKOUR JULY CHALLANGE #arrma #exb #kraton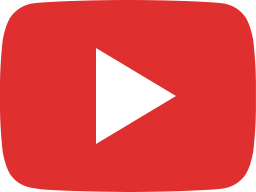 East Tactics July parkour challenge #m2c #arrmatough #kratonexb #basherbodies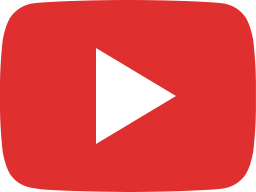 East tactics parkour challenge 😂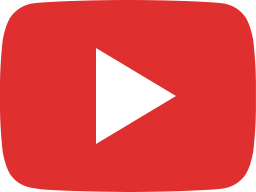 JUMP CONTEST - ENTRIES 1-5 PARKOUR Challenge! JULY 2022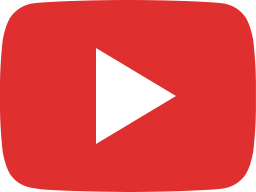 East Tactics July Parkour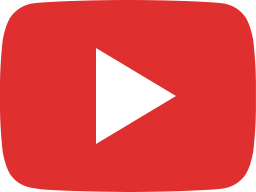 East Tatics July Parkour Challenge!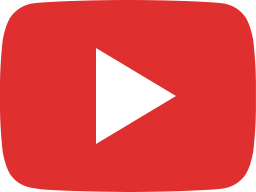 EAST TACTICS PARKOUR CHALLENGE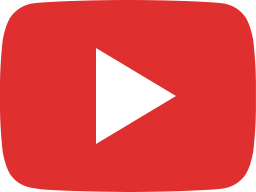 East Tactics July Parkour Challenge!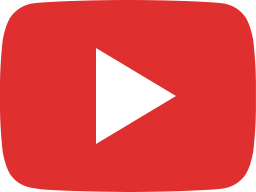 East Tactics July Parkour Jump Challenge 2022 with Arrma Granite BLX 3S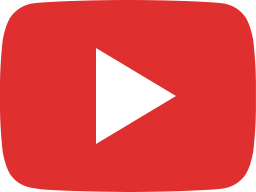 JUMP CONTEST - ENTRIES 6-10 PARKOUR Challenge! JULY 2022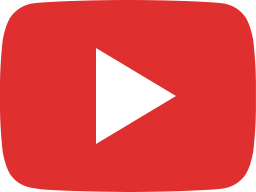 JUMP CONTEST - ENTRIES 11-21 PARKOUR Challenge! JULY 2022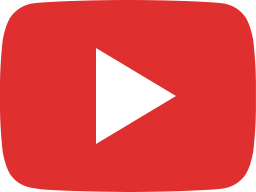 EAST TACTICS PARKOUR ENTRY🔥