May Challenge jump type – Double Double (open to interpretation)
Mays video entry deadline is the 25th by midnight
Only submit one jump, replaying the jump is ok, in slow-motion or in new angles
Introducing yourself, your rig, and the jump competition is well regarded but not required.
Videos uploaded in (vertical) format gets tagged as shorts and won't work in the competition.
What to Name your entry Video – Simply include, "East Tactics May Jump Competition" anywhere in the name.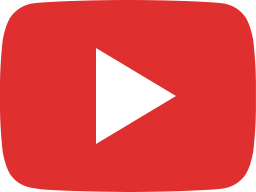 East Tactics MAY Jump Competition - Commenters prize Rally!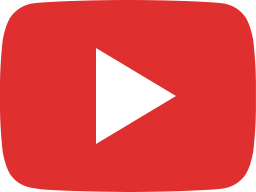 TOP 5 JUMPS - RC Jump Competition - MAY 2022 East Tactics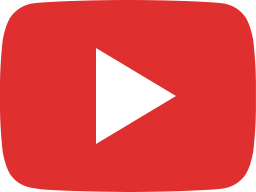 East Tactics May Jump Challenge, Dirt bike flip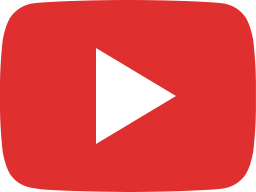 East Tactics May jump comp entry.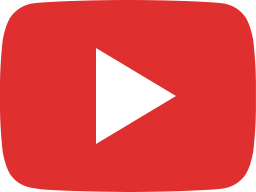 (11-16) East Tactics RC Jump Challenge! May 2022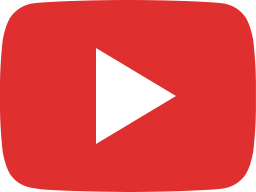 East tactics May 2022 jump challenge (double air front following with a ground standing back flip)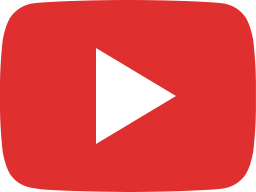 MAY JUMP COMP Tekno MT410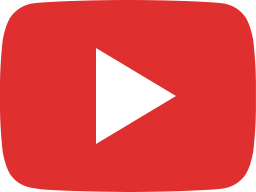 East tactics may jump competition// Arrma kraton exb with proline c10 body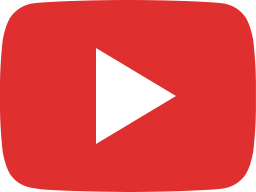 (6-10) East Tactics RC Jump Challenge! May 2022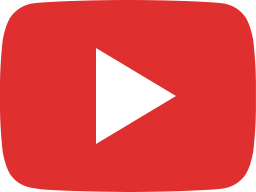 East tactics Jump Competition Double Double may 2022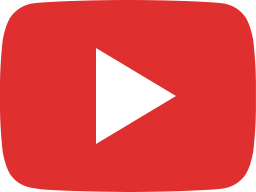 EAST TACTICS MAY JUMP CHALLENGE DOUBLE DOUBLE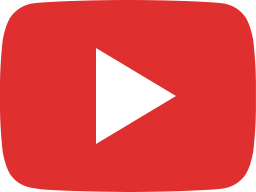 Arrma Fireteam 6s 🔥 East Tactics May Double Double FREESTYLE Jump Competition ENTRY! LETS GO!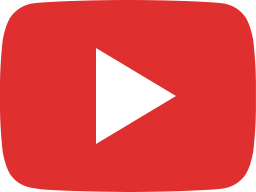 East Tactics Jump Competition May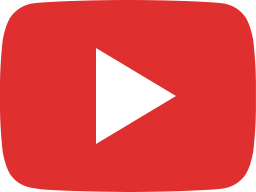 east tactics jump challange may #arrmajumps #arrmabygun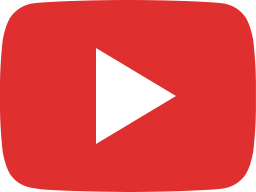 (1-5) East Tactics RC Jump Challenge! May 2022