June Challenge jump type – Personal best distance jump, flips not required, but certainly, add to your entry. Channel introductions, jump competition introductions, vehicle overview introductions, well-timed music, multiple camera angles, Quality Video editing, or all things looked for in a top-five video.
Junes video entry deadline is the 25th by midnight
Only submit one jump, replaying the jump is ok, in slow-motion or in new angles
Introducing yourself, your rig, and the jump competition is well regarded but not required.
Videos uploaded in (vertical) format gets tagged as shorts and won't work in the competition.
What to Name your entry Video – Simply include, "East Tactics June Jump Competition" anywhere in the name.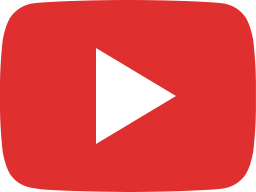 JUNE Commenters Rally! East Tactics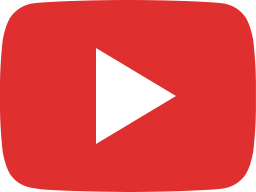 TOP 5 JUMPS - RC Jump Competition - JUNE 2022 East Tactics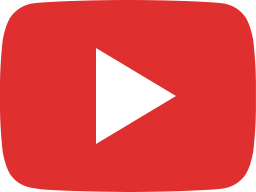 Chancing 75ft over concrete! East Tactics JUNE Long jump Challenge. Damage?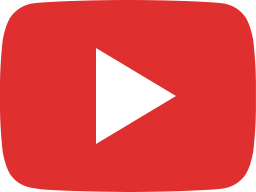 long jump comp, fireteam beast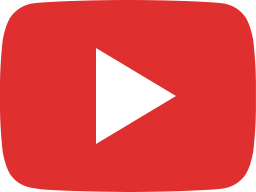 EATS TACTICS JUNE LONG JUMP ENTRY #arrma #exb #kraton #nitro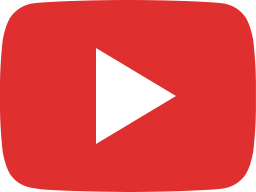 JUMP CONTEST - ENTRIES 16-21 East Tactics RC Jump Challenge! JUNE 2022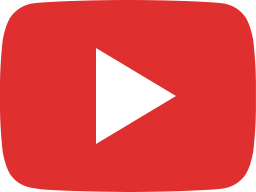 June 2022 East Tactics Jump Comp Entry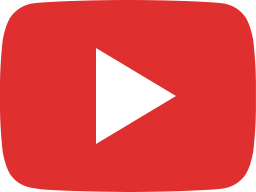 East tactics june jump competition// Arrma kraton exb 100 feet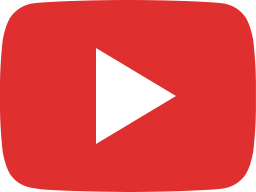 East Tactics June Jump Challenge at its entirety.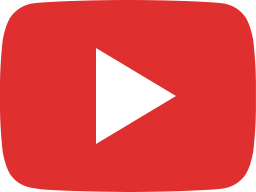 East Tactics June Jump Competition Submission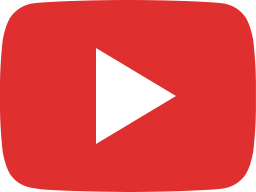 Deleted video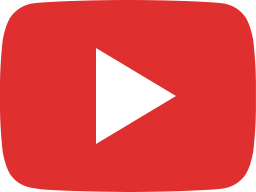 ENTRIES 11-15 East Tactics RC Jump Challenge! JUNE 2022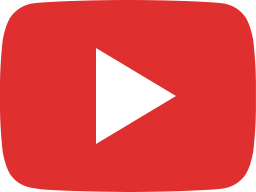 East tactics June distance competition (which truck is the winner?🤔)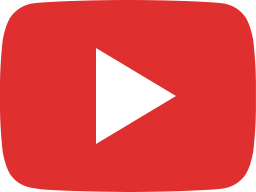 East tactics June long jump challenge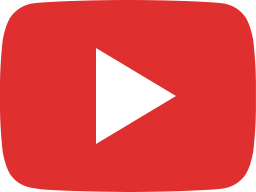 East Tactics June 114ft long jump competition. not the longest jump but with style & fpv drone angle