August Jump Competition – Anything Goes!!!
This month is the Final and BIGGEST Jump Challenge Competition, and the sky is the limit for what you want to enter Jump wise. It's your Choice! Highlight the Single jump that you want to impress us with, multiple angles, slow motion playback etc. Bloopers are welcome.
The Top 5 Jumps will be announced and placed into a Youtube Pole. The Single Jump that comes out on top will win the Following!!
A FULL BEEF CAKE KIT from M2C Racing for whatever Rig you own
A BRAND NEW RadioLink RC6GS Transmitter and Receiver
Goods from Garagelife RC!
Aim for a 2 to 4 minute video. But there's no hard rule here, just don't go way over. Adding brief overview of you, your channel, your rig, is welcome. Submit the video to your own channel by the Deadline, then alert me you've uploaded it. If I do not respond, reach out to me, until I do. I will add your video to the growing playlist.
Name the video – East Tactics August Jump Challenge (somewhere in the name) Submission
Deadline – August 31st (midnight)
Currents Submissions Below!
(Be sure to Sub and comment in the TOP 5, for a another chance to WIN PRIZE #2 in the COMMENTERS RALLY!)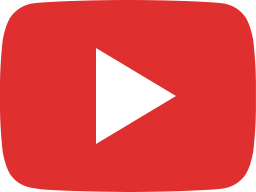 East Tactics - August 2022 Jump Competition Announcement! New Sponsor reveal!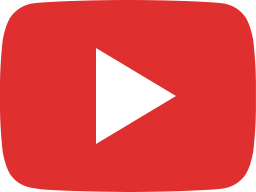 East Tactics August jump challenge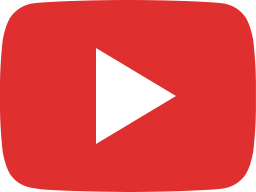 East tactics august jump challenge 2022 (my entry)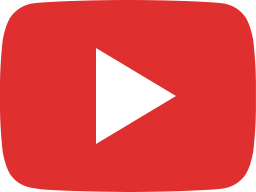 East tactics August jump competition | Beach baching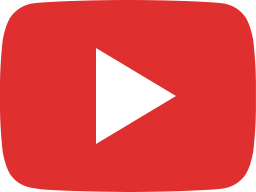 East tactics august jump contest KRATON EXB front flip to backflip an extras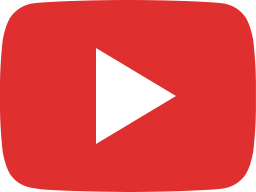 AUGUST JUMP CONTEST - ENTRIES 1-5 East Tactics - Anything goes! 2022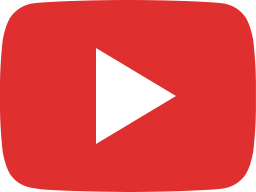 East tactics August jump competition jump/bonus footage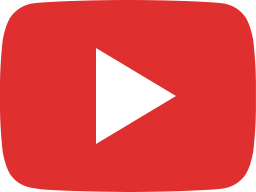 Deleted video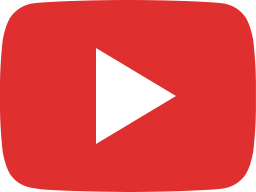 East Tactics August jump Challenge 2022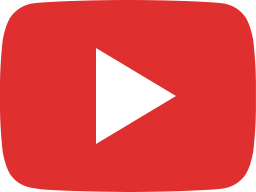 Did it survive this HUGE sent? August Jump Challenge 2022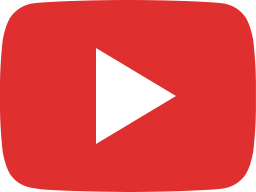 East Tactics Jump Challenge August. Outcast 6s EXB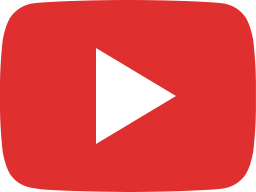 AUGUST JUMP CONTEST - ENTRIES 6-10 East Tactics - Anything goes! 2022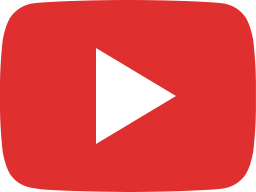 east tactics jump challenge entry for August (front 2 double backflip)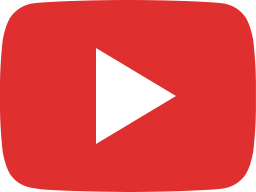 East Tactics August jump Competition (Skatepark Bashing 🤑😉)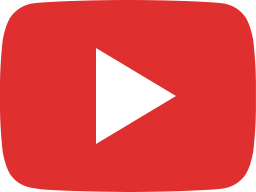 First Time BASHIN' RC's at a SKATE PARK 😅 (East Tactics August Jump Challenge2022)